The LVIS Fair
Always held the last Saturday in July, the LVIS Fair is one of the oldest and most anticipated summer events in the Hamptons.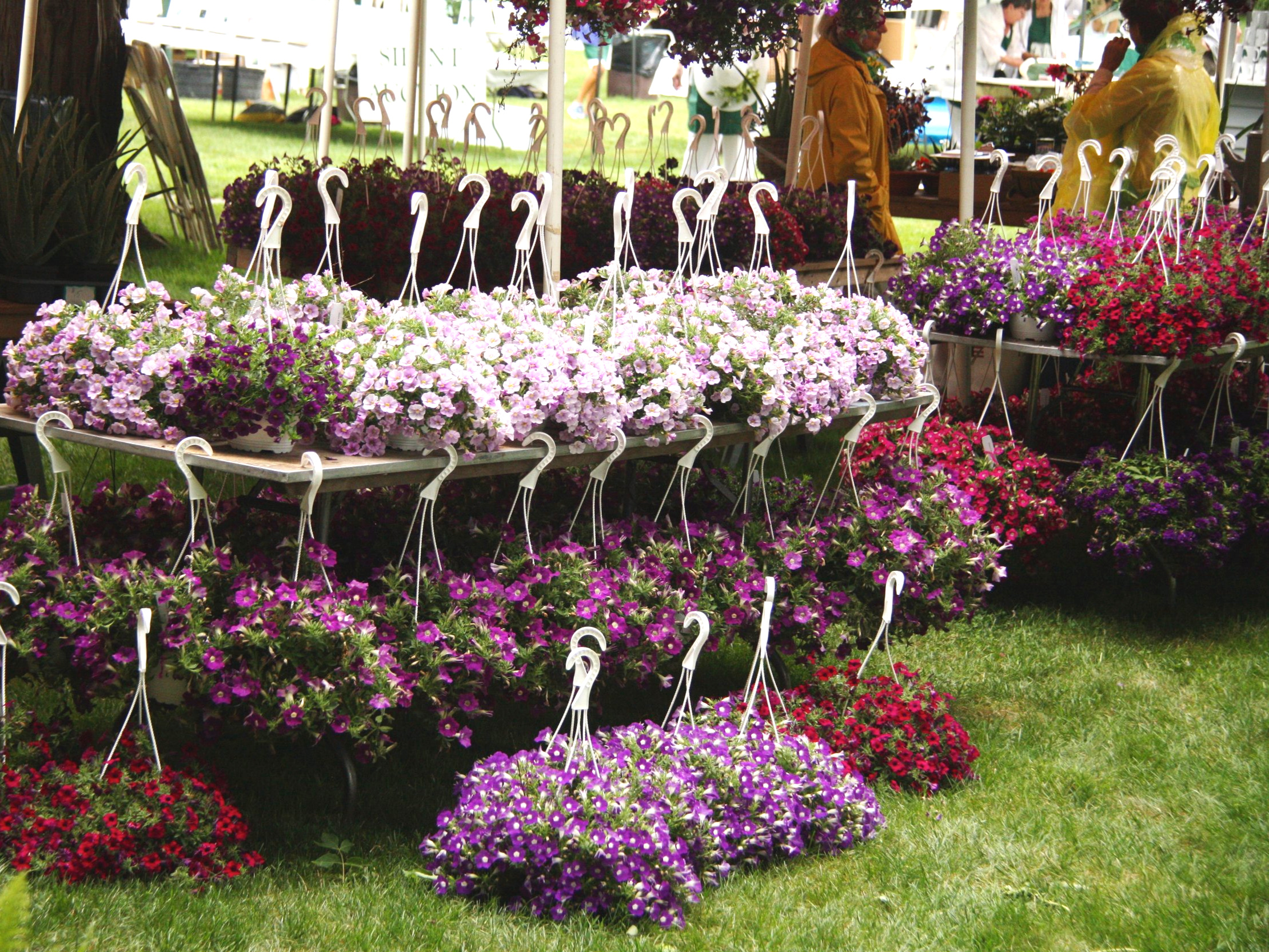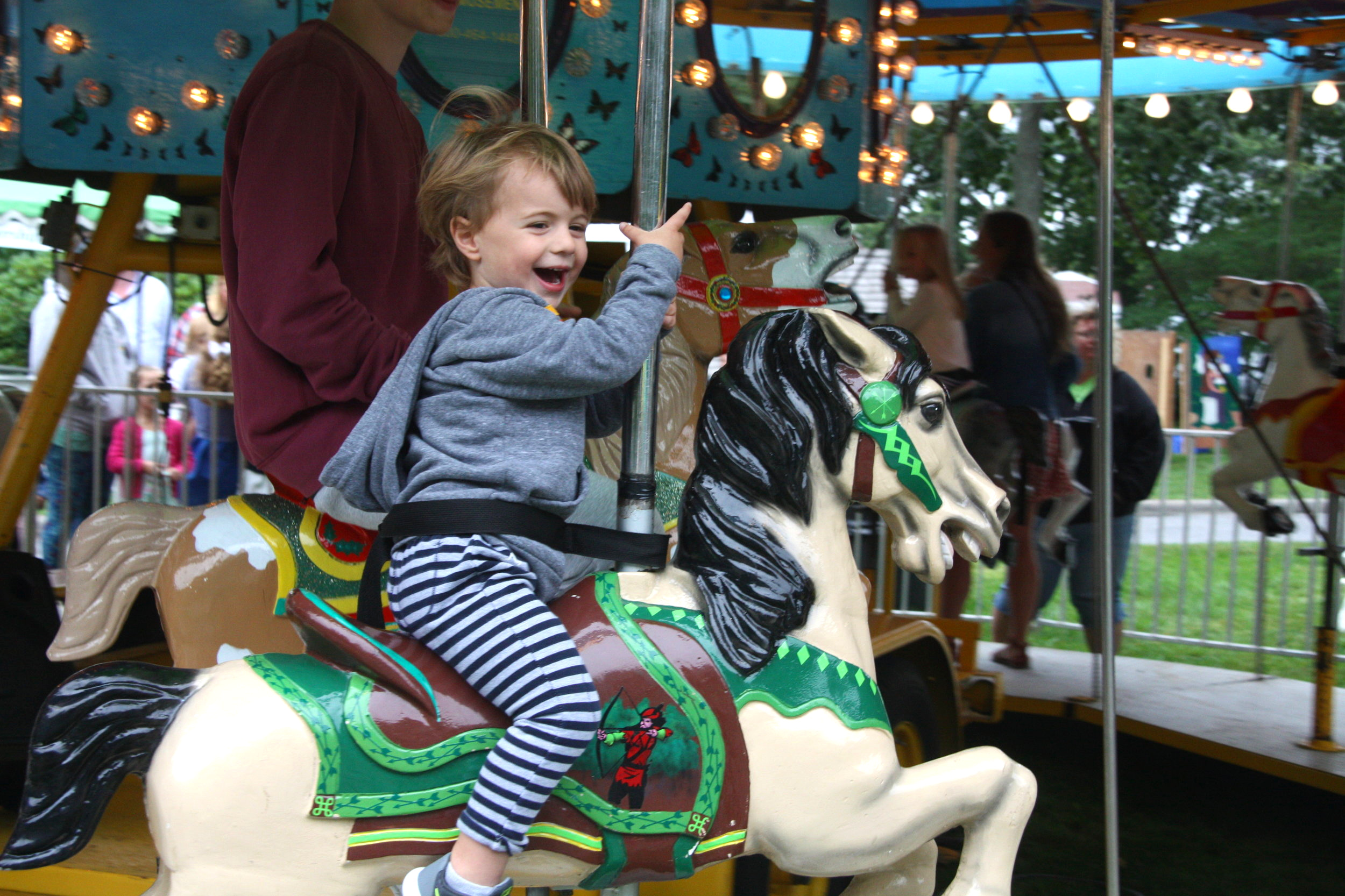 COME TO THE LVIS FAIR… 123 YEARS OF FUN!
Saturday • July 27, 2019
LVIS Grounds • 95 Main Street, East Hampton, NY 11937
Started in 1896, the Fair has remained a major source of funding for the LVIS financial commitments in the East Hampton community. These include the care and maintenance of Trees, The Nature Trail, The Village Greens, Scholarships for high school seniors and preservation of local landmarks.
Hundreds of LVIS members and other volunteers, the LVIS staff, and a huge number of donations from local businesses and individuals make it all possible.
Great booths offer exciting items, including:
Flowers

Food Court

Vintage Clothing

Arts and Crafts

Jewelry

Playland- petting zoo, giant slide, face painting, cotton candy, games and a fabulous carousel.
The LVIS Shops are open and offer clothing, home goods, linens, books, and furniture.
LVIS Silent Auction
The LVIS Silent Auction features over 250 items such as golf at private clubs, resort and travel packages, clothes and jewelry, items for home and garden, food and wine and tickets to popular concerts and events! Just click the button to go to the Silent Auction website!
Through the years…
The LVIS Fair has offered many fun and exciting activities.
There have been fabulous fashion shows sponsored by major designers and New York shops. Later in the day a dance floor would be installed, and evening dances were held accompanied by bands or orchestras. The first LVIS cookbook was sold at the first Fair in 1896. In 2021, the 125th Fair will feature a new cookbook — the 13th edition! — already in production.
Booths have featured unlimited options with Vintage Clothing, Flowers, Raffles, Jewelry, Arts and Crafts, Holiday Treasures. Gently used clothing, housewares, books and furniture are sold in The Shops at LVIS.
Special events have included Fortune Telling, Magic Shows and Book Signings with celebrities. Live music can be heard all day as the Food Court dishes out sandwiches, salads, hot dogs, pizza, cakes, ice cream, jams, breads, lemonade and other beverages.
One of the most popular things is the Children's Playground complete with train and pony rides, a petting zoo, toys, cotton candy, popcorn, face painting and tattoos, games, giant slides, bouncy castles and a huge whirling carousel at its center.
The Silent Auction is famous for its vast array of unique items- click on the button above as Fair time gets closer.